Who's the leader of the club that's made for you and me?
For Disney fans of certain generations, the only acceptable way to answer that question is to shout out loud: M-I-C-K-E-Y M-O-U-S-E!
And now a whole new generation will get the opportunity to become devoted members of The Mickey Mouse Club, as E! News has confirmed that Disney plans to revive the beloved variety series for a fourth time since its inception in 1955 as a brand-new Facebook-exclusive series Club Mickey Mouse! This new edition of the series will celebrate the original Club of yesteryear while also bringing the show into present day with a diverse cast of talented young creators.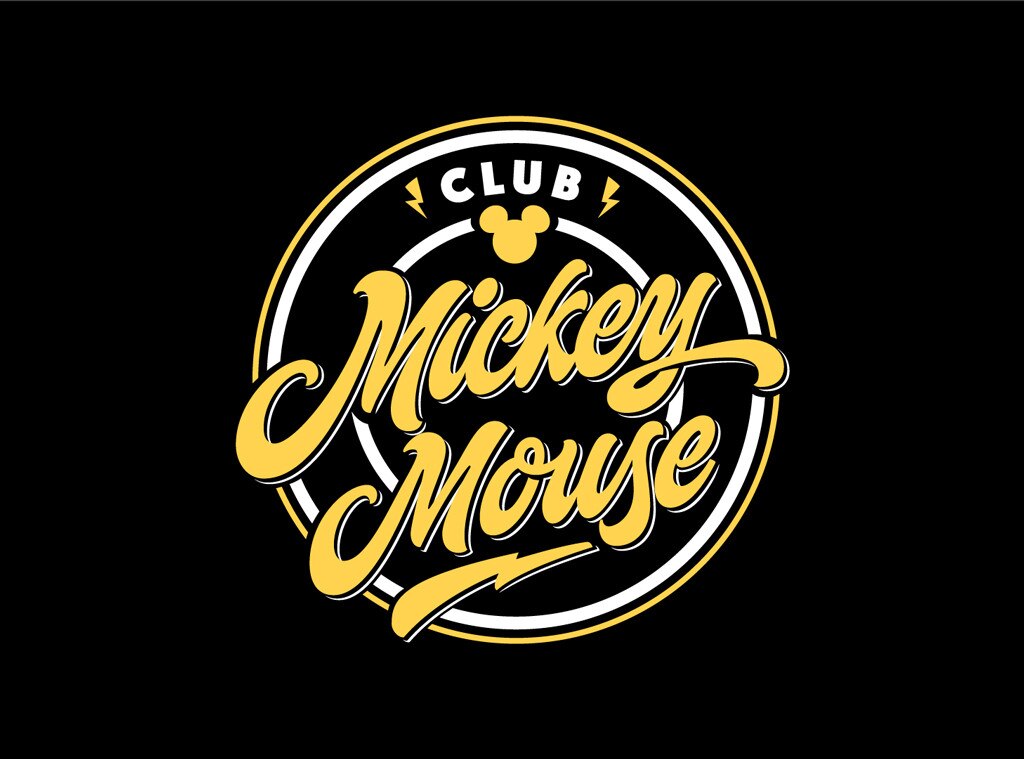 While the original series, which premiered on ABC in 1955, made Annette Funicello a household name and the 1977 revival introduced audiences to future Facts of Life star Lisa Welchel, it's the 1989 revival on Disney Channel that's perhaps most fondly remembered for the staggering amount of future superstars it managed to cast. Throughout its seven seasons, The All-New Mickey Mouse Club featured Britney Spears, Justin Timberlake, Ryan Gosling, Keri Russell, Christina Aguilera and JC Chasez.
The cast of Club Mickey Mouse will be announced at a later date.